Home / About us / Leadership Team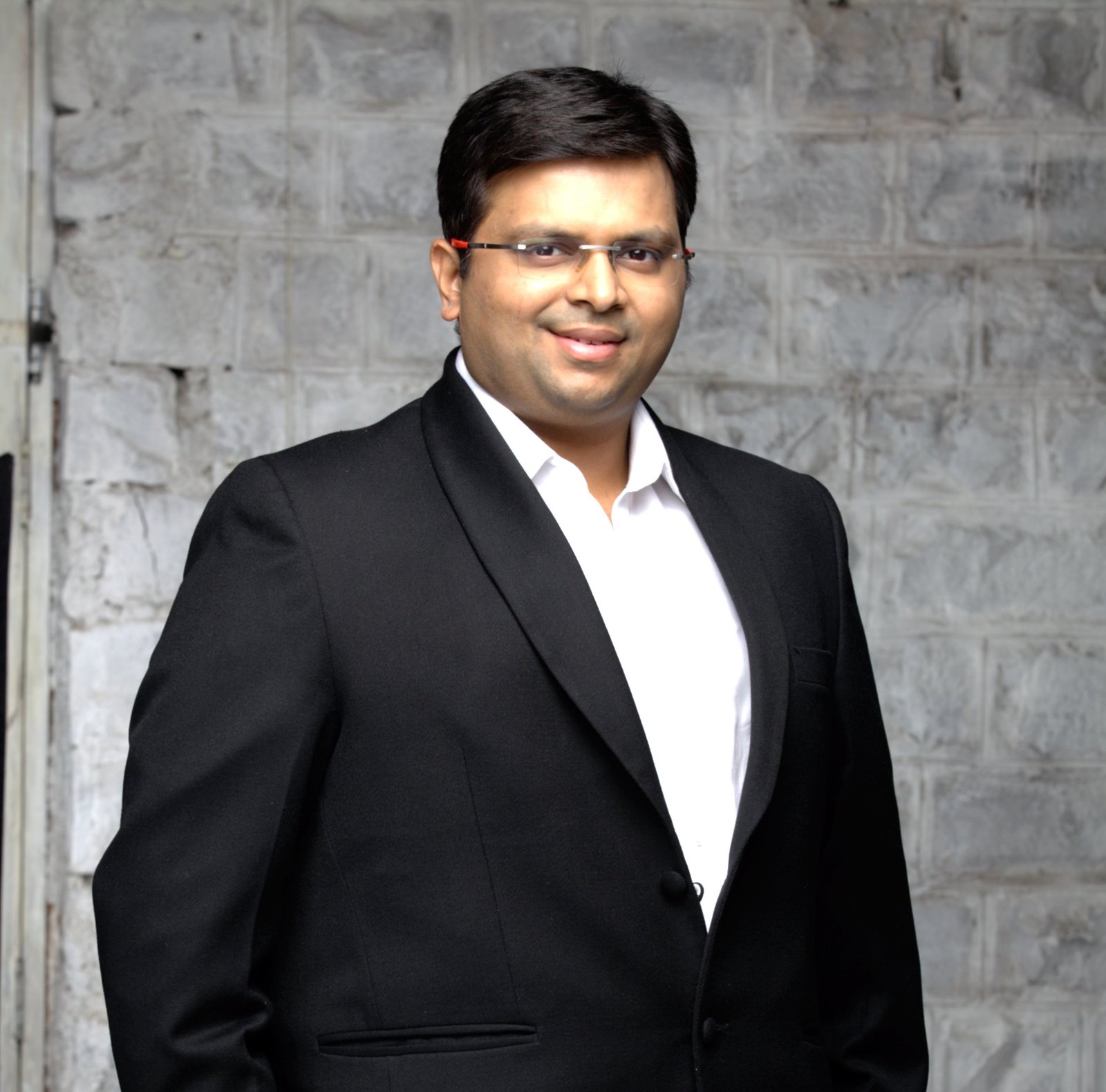 MD, Goel Ganga Developments
A Second Generation entrepreneur, Annuj Goel  inherits the business acumen and charisma from his father  Late Shri  Umesh Goel  the real force behind Goel Ganga Developments. Annuj with his new age business sense and traditional belief of customer satisfaction and delight is taking the organization to newer heights, Goel ganga Developments is ready to make tomorrow better and stronger for its customer and stake holders.  A forever optimist Annuj believes in just one  mantra of success "Hardwork has no shot cuts and a happy customer is the happy organisation"
Mr.Ankit Goel, has joined the Goel Ganga Family to bring in a newer flavor to the organization. His keen interests in the Marketing & Sales, Purchase & Engineering Department of the organization have brought in great results.
The organization is venturing into bluer waters altogether due to Mr. Ankit Goel's involvement. The staff has the best example of optimism and reliability with Mr. Ankit Goel. Under his expertise,
Goel Ganga Developments is sure to attain the 'best real estate company' tag.