Rules and regulations for NRIs investing in real estate in India
Home / NRI Corner / Rules and regulations for NRIs investing in real estate in India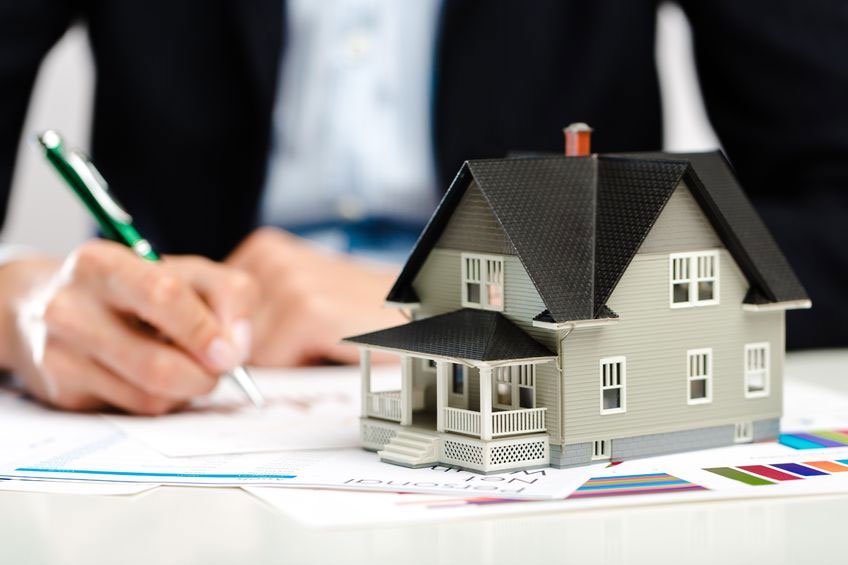 Any non-resident Indian can buy a residential/commercial property in India, with no limits on the number of properties and no special RBI permission.
NRIs may appeal for home loans to financial institutions and the repayment can be done by inward remittance through appropriate banking channel.
The non-resident is required to obtain a Person of Indian Origin (PIO) certificate as an eligibility proof. In case the PIO is not available, the parent's birth certificate may also be presented for eligibility to the Indian embassy of the particular country.
An NRI is advised to give the power of attorney to a trusted Indian resident so that they can complete all legal formalities in case of the absence of the NRI in the country.