Around the world as nations open up economies, the highest demand noticed has been in the real estate sector. Goel Ganga Developments director, Mr. Ankit Goel, shares expert insights on the industry's forecast.
Restructuring in Real Estate in the face of Corona Pandemic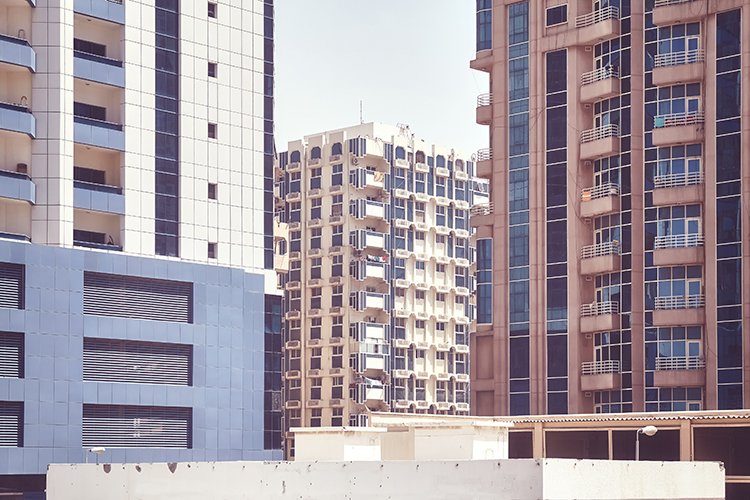 The world is slowly withdrawing from lockdown and real estate trends around the globe have been learning lessons for even the most experienced experts in the industry. Observably, there has been an increase in the demand for residential properties and commercial buildings that focus on health and safety. It is very likely that Indian real estate will mirror similar trends in the near future. As cash flows divert towards residential property demands, commercial and office property developments might take a back seat for a while.
Support Staff Retention is Crucial to Maintain Momentum
While norms have been lifted to allow construction work to restart, the greatest concern is ensuring that staff returns to construction projects without hassle. While the government has given all permissions and lifted any prohibitions on travel of these personnel, the issue remains that many of them have returned to their hometowns. The few companies who have paid construction workers even during the lockdown, now have a steady flow of workers to continue with their projects. The worker safety and welfare will play a crucial role in getting the real estate back on track
Dawn of New Age in Real Estate
With the current pandemic in view, several commercial properties are being equipped with thermal imaging, air conditioning filtration and sterilisation systems; wellness and wellbeing levels are also being elevated. Landlords with such systems in place are able to retain, service and charge premium for the space. Air Conditioning, ventilation and heating (HVAC) are getting upgraded to ensure offices and commercial buildings are safe for visitors post the lockdown.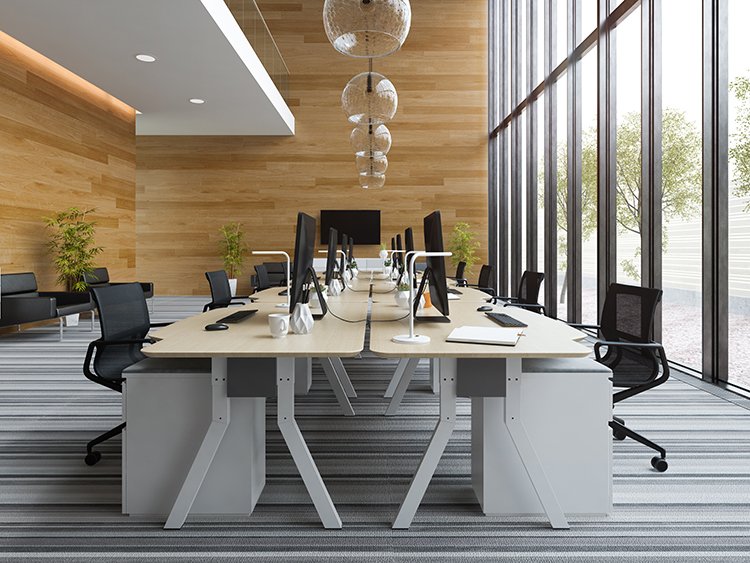 New Additions to Residential Offerings
Gone are the times when an extra room or the promise of small amenities could lure home buyers. The most recent addition is, home office – space set aside for work purposes with soundproof walls, play cribs with indoor bars and play equipment are also up on offer at premium residential complexes
Co-working and hot-desking are the latest trends in Office Spaces
Co-working firms with long lease contracts are doing better than those working on short lease terms. The latest in trend on office renting spaces is the concept of hot-desking – a system wherein multiple employees use a single physical work station or surface during different time periods. This doesn't mean that people will not go back to working inside office spaces but that concept is sure to evolve in a manner where hot-desking and utilising office spaces in an economical way is sure to become the norm.
Staying alert and agile and making lean and quick decisions to ensure work timelines aren't affected is the only way the real estate sector can regain its stronghold in the economy once again.