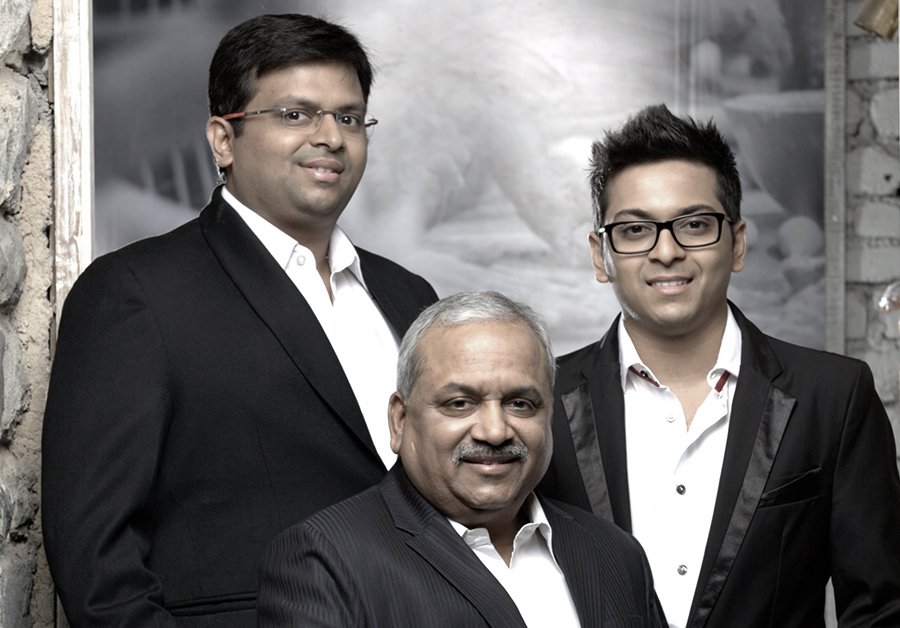 ABOUT GOEL GANGA DEVELOPMENTS
Goel Ganga Developments, started in the year 1982, with sole commitment of giving a good life by providing affordable and comfortable housing. It has been almost four decades since we started our journey and are committed to change the skyline of Pune, with state of the art residential and commercial projects in Pune.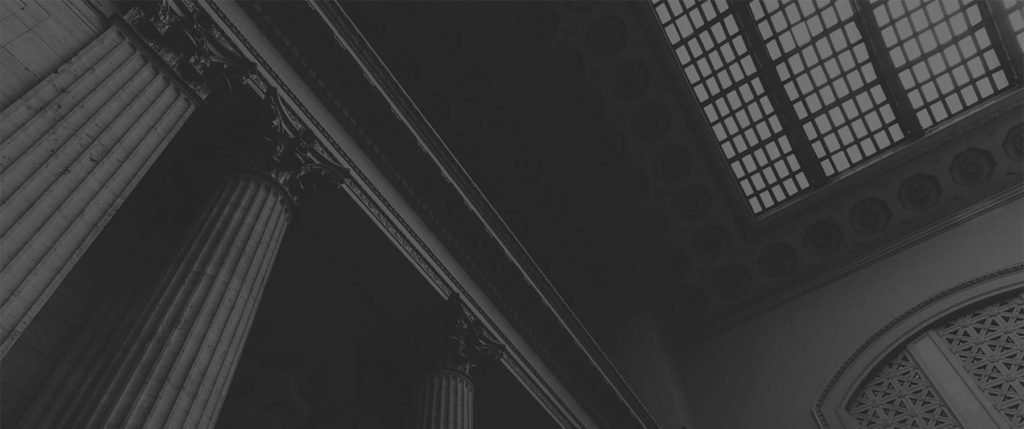 LEGACY
Goel Ganga Developers are almost completing four decades
of building beautiful homes in the beautiful city
of Pune. Starting all the way back in 1969,
our founder Shri. Umesh Goel had the vision
to make affordable housing which is available to everyone.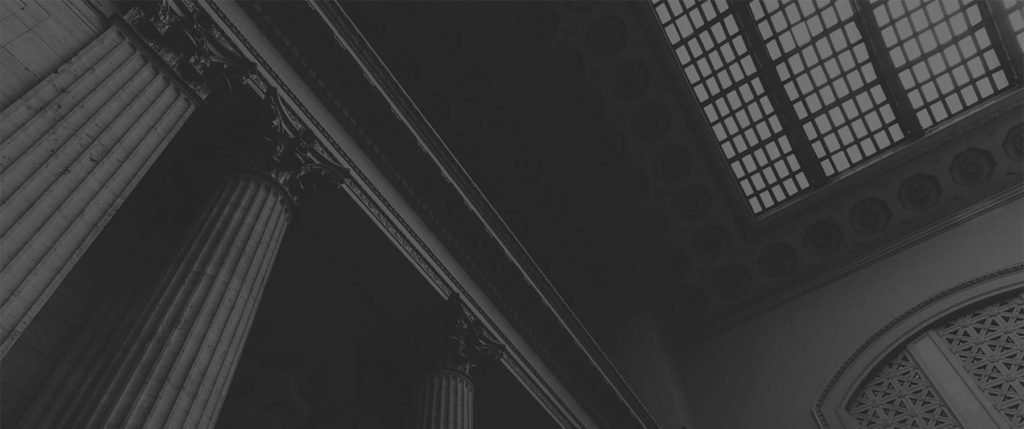 VISION
Our vision is to fullfil dreams of the
present and the future generations to come, to
help them lead a happy and fulfilling life.
GANGA FERNHILL UNDRI
1 , 1.5 & 2 BHK
---
I am really content with the amenities Goel Ganga Developments has to offer. Complete value for money in terms of features and price.
GANGA FERNHILL UNDRI
1 , 1.5 & 2 BHK
---
I chose Ganga Fernhill for my dream home because of it's location and the renowned and reputed name of the builder. Ganga Fernhill offers Commercial and Residential facilities with all required amenities.
GANGA FERNHILL UNDRI
1 , 1.5 & 2 BHK
---
Ganga Fernhill is a marvellous project which made it easier for me in finding my ideal home.
GANGA NEW TOWN DHANORI
1 , 2 & 2.5 BHK
---
I purchased my dream home in Ganga Newtown, the whole process was really friendly and fully transparent.