Home / NRI Corner / Pune : Retirement City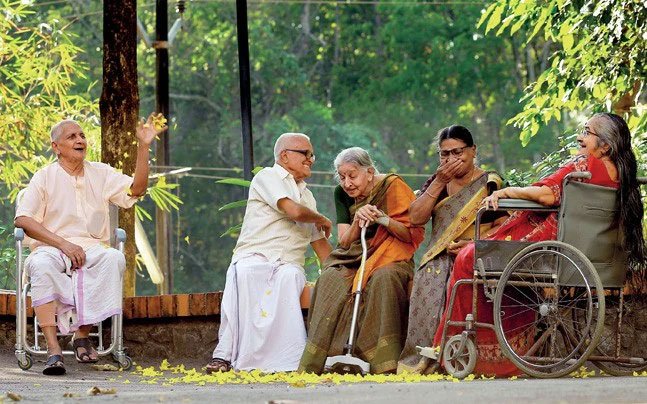 Easy accessible healthcare, friendly and accommodating citizens, open green spaces moderate climate, safety and security along with friendly property rates make Pune a favorite amongst the elderly population of the country.
Pune also allows you a quick vacation without any major travelling or burn in your pocket. With a close proximity to hill stations like Lonavala, Mahabaleshwar, as well as beach towns like Konkan and Alibaug, you can escape the city life with your family for a weekend and come back refreshed.
Pune is also well connected to all major Indian cities and international localities by road, train, and flights. Located at 2 hour drive from the financial capital Mumbai, Pune has become a quiet preference for retirees as it provides the perfect blend of tranquility, with a mix of the city life.