Home / NRI Corner / Pune Smart City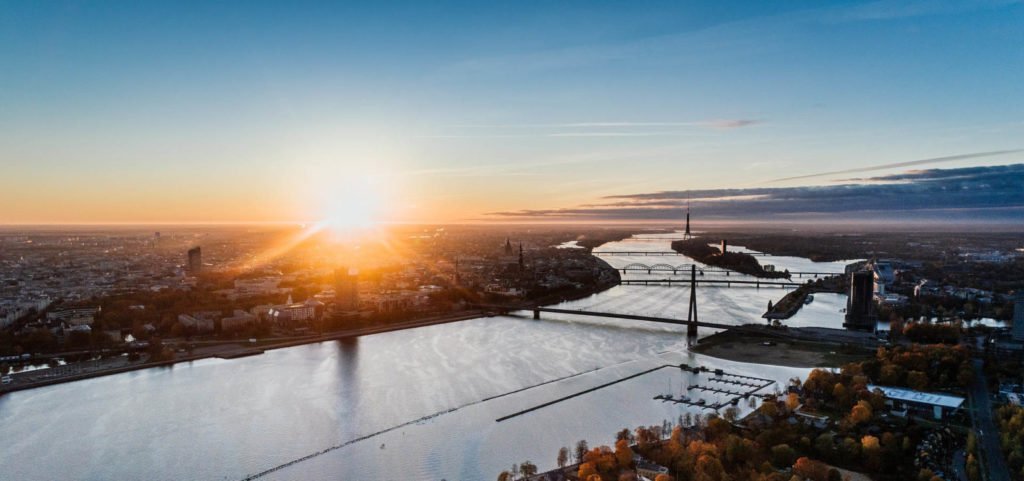 Pune Municipal Corporation (PMC) is on a list of 98 smart cities declared by the Government of India for development under the Smart Cities Mission. Pune's quest for better urban living got a boost as it was listed among 98 cities selected by the Union Government of India.
Leveraging its rich cultural and natural heritage, strong human capital and strong business environment as key strengths, Pune aspires to become the most liveable city in India by solving its core infrastructure issues in a "Future-Proof" way, and by making its neighbourhoods beautiful, clean, green and liveable through involvement of the community of Pune.
Pune Smart City Mission: Unique Concept
Identifying the true needs and views of the citizens through extensive citizen engagement, for which Pune has come up with an amazing Citizen Engagement Model with 9 different phases, probably the largest of its kind in the urban.
World, reach out to more than 50% of the city's households.based on the above.
Focus on 'More with Less' solutions – initiatives that have a high impact on quality of service and infrastructure but are less capital intensive and are easier to implement.
Focus on cities raising funds from own sources making the city's infrastructure projects to become self-sustainable and not dependent on State or Central funds to develop city infrastructure.
Focus on low-cost Information-Communication & Technology (ICT) based solutions to improve quality of infrastructure.
Focus on implementability, feasibility and impact will ensures that plans and proposals made are not just paper plans but real, effective solutions that will actually solve the city's problems.
unique features Pune has been and would be steering the mission, we will kick-start the process of setting up the SPV and further go about implementing our entire smart city plan.
As part of the SCP, we have created a comprehensive roadmap and plan to execute both elements of the smart city mission – local area development and pan-city development. Basic feasibility analysis has been done for each of the planned initiative.
While Pune grabbed the top position, the three other cities from Maharashtra that made it to the top 10 list are Navi Mumbai (2nd position), Greater Mumbai (3rd position) and Thane (6th position). This is the first-ever exercise that the government undertook to rank cities on the parameters of ease of living'. The framework for this exercise was based on four categories, i.e., institutional, economic, physical, and social, which were further broken down into 15 categories and 78 indicators. 
This article revolves around those features that make Pune a must-visit destination. Check them out.
From imposing palaces and forts, to intricately carved temples, there are many places to visit that keep the history aficionados busy. There are structures that will transport you to some other era, which will leave you in awe with their striking detail and magnanimity. Some of the places that you can visit are Aga Khan Palace, Pataleshwar Temple, and Rajgad Fort. 
Then there are places to visit where you won't need to spend a single penny, such as, Bund Garden, Koregaon Park, and Parvati hill. 
When in Pune, there is no shortage of things to do. From spiritualism and adventurous activities, to thriving nightlife, mouth watering food trail, and great sightseeing, Pune has a host of options to keep you occupied. For those who are up for something adventurous, there are several trekking options that will let you explore the hidden gems of nature. Paragliding is also an option to get bird's eye view of the Pune city.
Pune's pleasant climate has always been a reason for people preferring the city as their residence. Pune does not get very hot even during the summers, and you can get respite from the heat just by standing under a tree. The rainy season can be at times gloomy, but won't lead you to despair for sure as it won't be your guest for long. Nights in Pure are significantly cooler, so you are guaranteed a happy and fun nightlife there
Weekend getaways from Pune
Options for weekend getaways from Pune are galore. You can fill your itinerary with varieties such as exploring the historical marvels of Ajanta and Ellora or getting tanned on the picturesque beaches of Goa. If you are looking for a quick escape from the city life, this place will serve you right. Then there is Sahyadri Range called Saputra, a heavily forested region in the Dang district of South Gujarat, which is not too far from Pune. If these options don't suit your taste and want to head for beach life, head to Tarkali Beach and savour the delicious Malvani cuisine here.
Pune also offers a balance of cosmopolitan culture with a laid-back city life. The city has a list of happening bars and pubs make for amazing Saturday plans. Check out the House of Medici, Effingut Brewerkz, and Playboy Beer Garden. House of Medici has the longest bar in the country with international DJs playing there.