Home / NRI Corner / History of Pune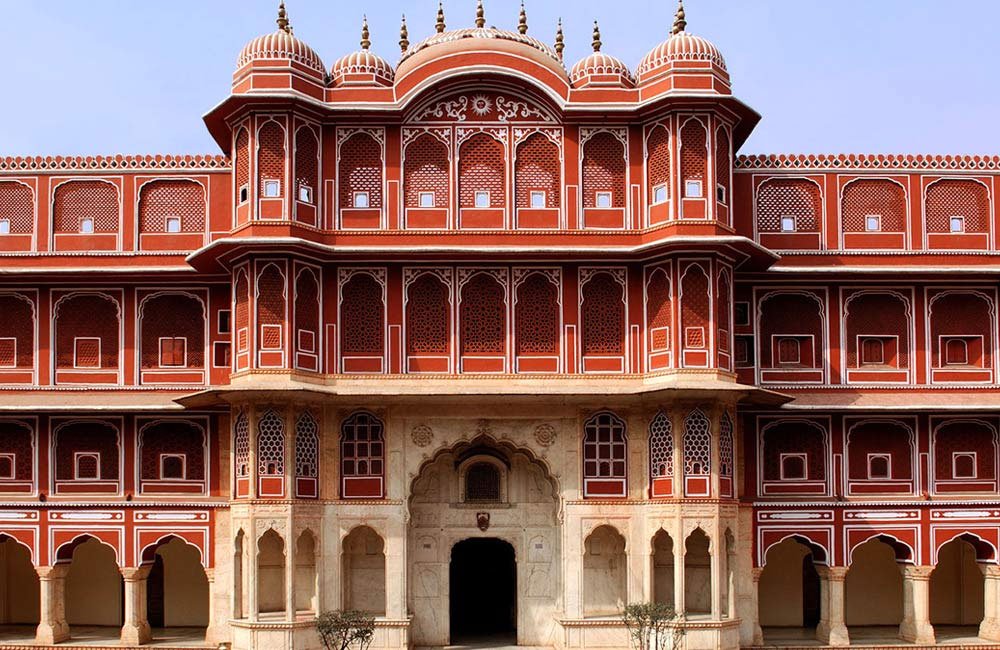 The term 'Pune' comes from the word 'Punya' or holy. The first reference to this is found in two copper plates known as 'Puny Vishaya' and 'PunakaVishaya' dating to 758 and 768 A.D respectively.
The city first rose to prominence as the capital of the Bhonsle Marathas in the 17th century. Temporarily captured under the Mughal Rule, in the beginning of the 18th century, it continued to serve as the official Maratha Capital from 1714. Pune and Delhi therefore, served as the centres of power, until its downfall to the British in 1817.
During the British Rule, due to its mild weather, the city became known as the 'monsoon capital' of the 'Governor of Bombay', thereby, making it a chief city of the Bombay Presidency. The British also built a large military cantonment to the east of the city making it a very important military base during this era.In 1857, under this, the Pune-Mumbai rail track and Khadakwasla Dam were also constructed.
For many decades, Pune has been a center of Social Reforms and an established hub of education with former prime minister Jawaharlal Nehru referring to it as the 'Oxford and Cambridge of India'. The educational movement, pioneered by the Deccan College in 1851, has led to over educational institutes over the city. Pune was also the place where the historic Poona Pact between Dr. B R Ambedkar and Gandhi was signed.
Post-independence Pune has turned from a mid-size city to the 7th ranking industrial metro of India.Pune also serves as the current headquarters of the southern command of the Indian Army, with the Khadakwasla Academy nearby.