Home / NRI Corner / Life in pune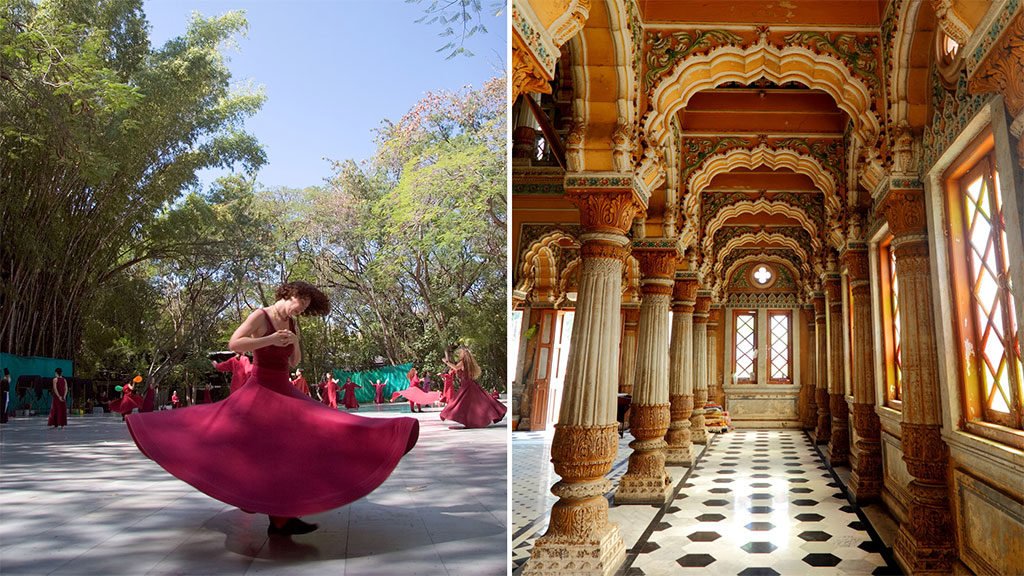 Pune, a city nestled in the midst of the Sahyadri Hills, is called the "Queen of Deccan" owing to its serene location. The city, that was once the home of the Peshwas, has something for everyone. It has a rapidly growing cosmopolitan culture with private as well as public infrastructure. Despite its contemporary and fashionable lifestyle, Puneites hold their cultural ethos to a great esteem.
With its pleasant climate, hills and lush green cover, the city is ideal for people who prefer enjoying the quality of life Pune offers, while not losing out on professional advancements. Pune is in close proximity to hill stations and beaches that act as luring short holiday destinations. Some of the popular hill stations and beaches include Mahabaleshwar, Matheran, Lonavala, Khandala and Ratnagiri beach. Pune also boasts of forts like Sinhagarh and Lohagarh, along with lakes like Panshet, Khadakwasla and Mulshi, all adding to the scenic beauty of the city, which is perfect for camping and bird watching.
Pune boasts of being the Cultural Capital of Maharashtra and epitomizes the Marathi culture. Arts, crafts, music, and theatre thrive in abundance. Aga Khan Palace, Shinde Chhatri, Shaniwarwada and the ISKON Temple are among the many architectural marvels. Ganesh Chaturthi the most popular festival, is celebrated with great zeal and pomp among Maharashtrians with the sound of 'dhol'/ drums and bells reverberate throughout the city. When it comes to shopping, food and lifestyle amenities, Pune has plenty to offer. There exists a mix of mega shopping malls and busy decade old commercial bazaars called "peths". Street food is very popular and so is the love for elaborate meals in elite restaurants.