Upcoming exciting infrastructure developments in Pune
Home / NRI Corner / Upcoming exciting infrastructure developments in Pune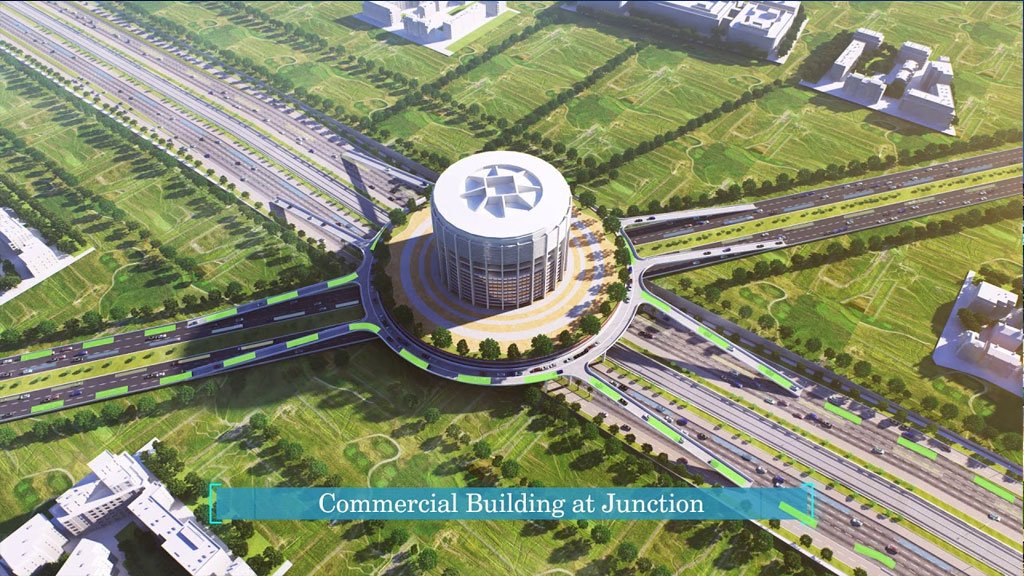 As a growing city, the Pune Municipal Corporation (PMC) has undertaken several infrastructural projects in its quest to make it a smart city.
Pune has witnessed enormous industrial growth post 2000. Its whirlwind urbanization in the recent past has led to stress on the city's travel infrastructure. One of their key projects to lighten the load has been the Metro Project. Currently under progress, the project is on track to be completed over the next few years.
The Metro aims to reduce the traffic congestion, pollution, road accidents, travel time and bring about some efficient changes in terms of energy and time consumption.
Another notable project that is currently being undertaken is the Pune riverfront development project. The rivers Mula and Mutha both originating from the Sahyadri ranges, traverse through the city till they finally meet at the Mula-Mutha River. Due to factors such as heavy urbanization, lack of access, and poor connectivity of the banks, the project attempts to integrate the river in the life of the city, create a public realm among the city, enhance connectivity, and reduce the impact of man-made obstructions to the threat of flood. The plans include building and integration of existing open spaces such as a network of gardens, public promenades, heritage structures that will preserve the natural environment.
Cycling, using public transport, and walking has always been a convenient, comfortable, and a safe means of conveyance. Therefore, the PMC has come up with the Pune Cycle Plan to improve these means of transportation with a focus on footpaths, designs of streets, public transport, and traffic management. Significant progress has been made this past year to achieve a 300 km bicycle track in the city.
Various other commercially important projects have also been taken up like the Pune Street Programme, introducing the Road Asset Management System (RAMS), developing the High Capacity Mass Transit Route (HCMTR) to decongest the city roads from heavy commercial vehicles, and finally the Bus Rapid Transit (BRT) Project with an objective to revamp the whole public transportation system.